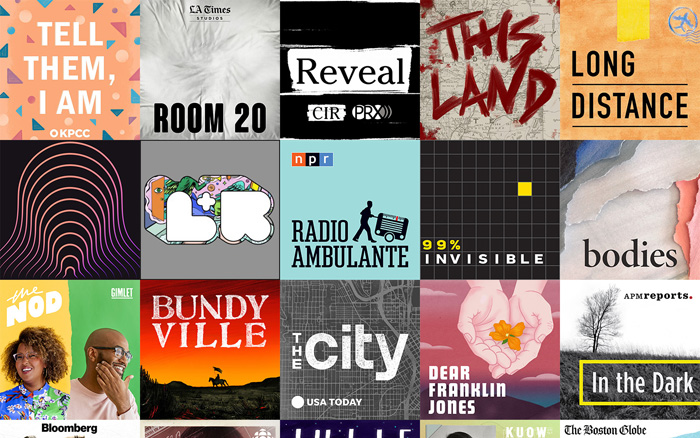 Lifestyle & Documentaries
7 USD
(TTC)
per 30 days
25+ Lifestyle & Documentaries Channels
100+ Core Channels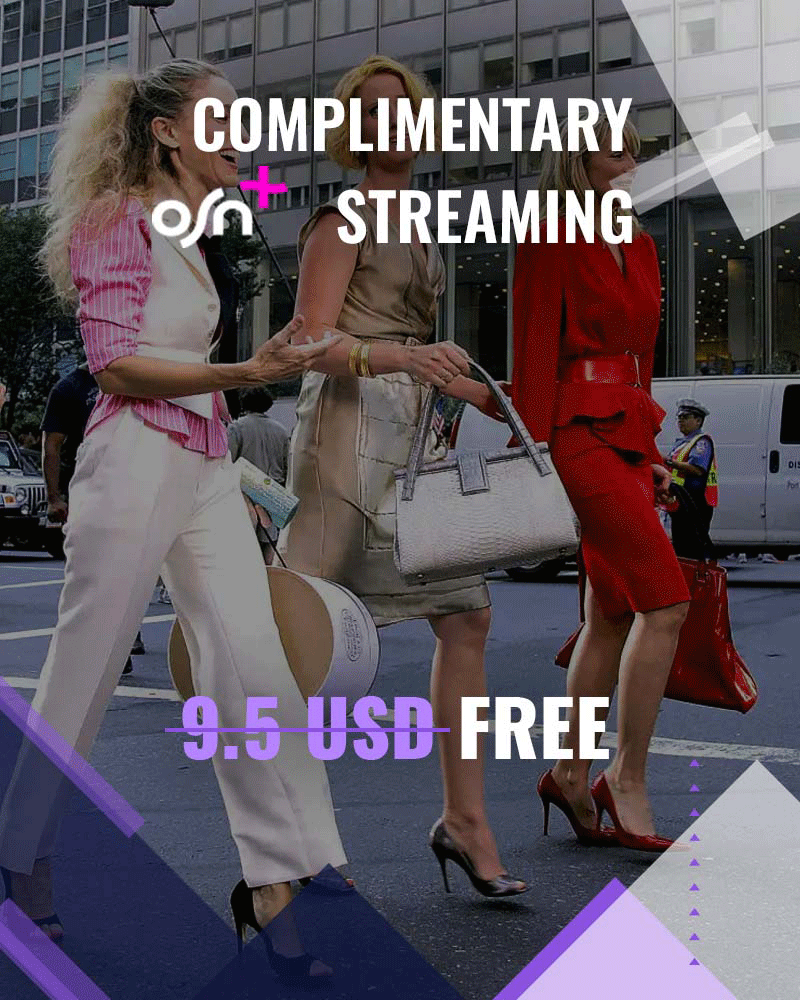 Lifestyle & Documentaries
Discover the wonders of the world and explore the trendiest lifestyles with more than 120 channels.
From fashion to food to news programs and Hollywood celeb stories, there's something for everyone in this package that includes our "core channels", in addition to dedicated DOCUMENTARY & LIFESTYLE channels.
Main TV subscription: 7 USD

(TTC)

per 30 days
Secondary TV subscription
Each additional TV requires a separate receiver and is subject to an additional subscription of your choice as follows:
-
Identical to Main Package: 0.5 USD
(TTC)
per 30 days
or
-
Core Channels
(at no additional charge)
Subscribe now! click here to request a call back.


With a combination of the "DOCUMENTARY & LIFESTYLE" and "MOVIES & SERIES" package, you will be able to enjoy a complimentary access to OSN+, the new online streaming App by OSN; Home of HBO, Paramount+, Universal Studios, OSN originals and much more with award-winning SERIES that are not available anywhere else. With more than 10,000 hours of blockbuster movies, Arabic and Turkish series, amazing kids content and reality TV shows, this App will shift your entertainment to another level.
Bundle "MOVIES & SERIES" with "LIFESTYLE & DOCUMENTARIES" and get a complimentary OSN+ access!
Lifestyle & Documentaries
Cooking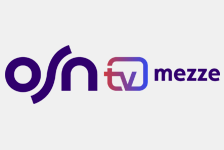 OSN TV Mezze
beIN GOURMET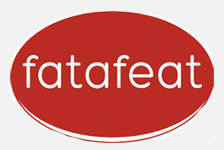 FATAFEAT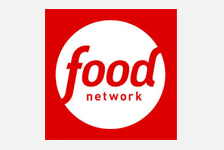 FOOD NETWORK
Documentary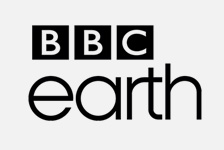 BBC Earth
CRIME & INVESTIGATION
DISCOVERY HD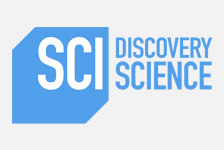 DISCOVERY SCIENCE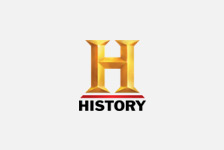 HISTORY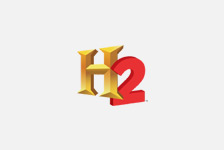 HISTORY 2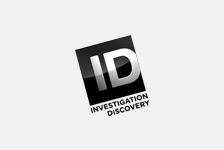 ID:INVEST. DIS.
Life Style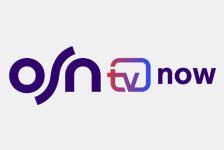 OSN TV Now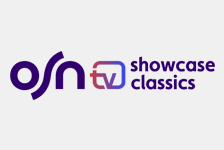 OSN TV Showcase Classics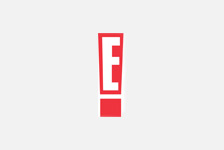 E! ENTERTAINMENT
FASHION TV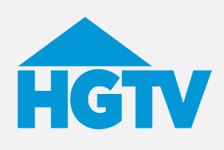 HGTV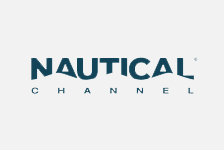 NAUTICAL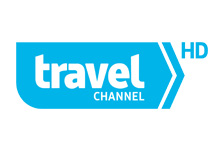 TRAVEL
Music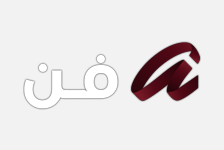 FANN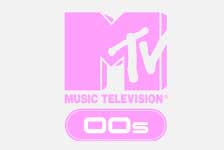 MTV 00s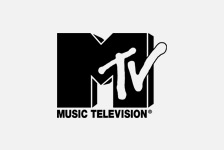 MTV live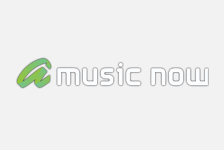 MUSIC NOW
News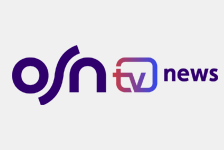 OSN TV News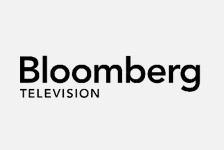 BLOOMBERG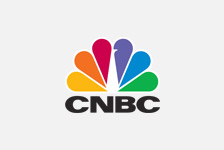 CNBC EUROPE
Back to Basic Channels
Cooking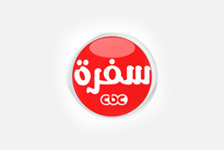 CBC SOFRA
Documentary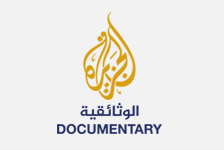 AL JAZEERA documentary
NAT GEO
NAT GEO WILD HD
French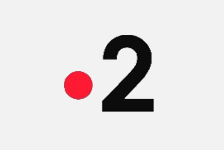 FRANCE 2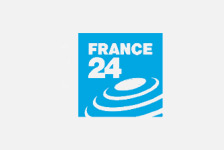 FRANCE 24 FRENCH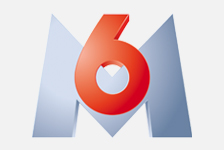 M6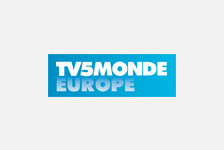 TV5 MONDE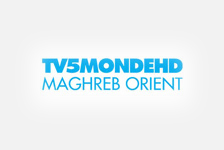 TV5 ORIENT
General
Hala London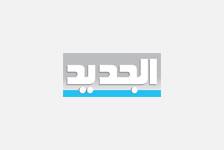 AL JADEED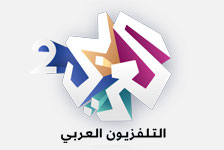 Alaraby 2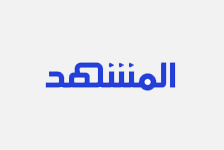 Almashhad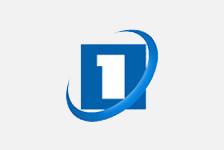 ARMENIA TV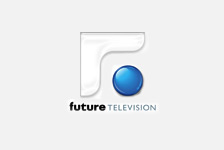 FUTURE TV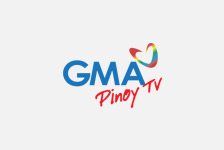 GMA PINOY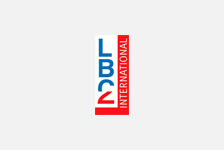 LB2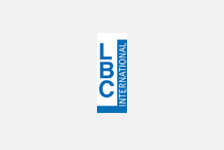 LBCI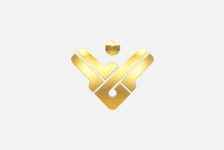 MANAR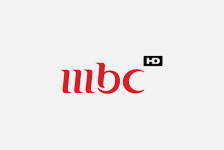 MBC HD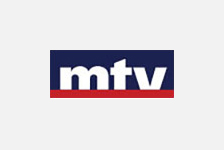 MTV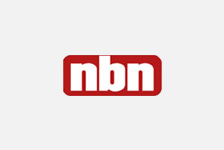 NBN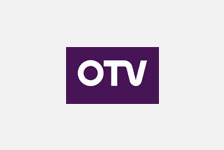 OTV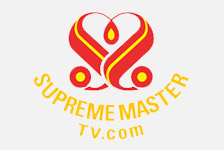 SMTV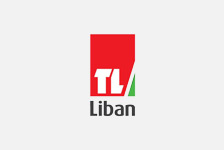 TL
Kids ARABIC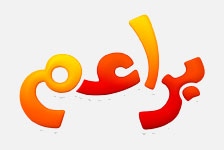 BARAEM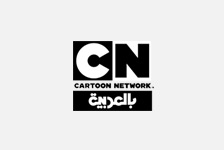 CARTOON NET. ARABIC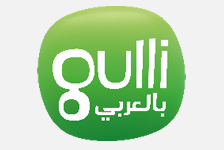 GULLI BIL ARABI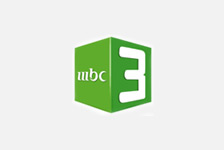 MBC3
Kids ENGLISH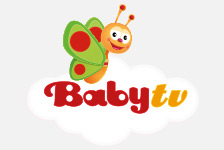 BABY TV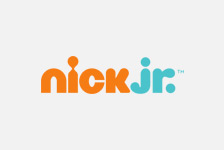 NICK JUNIOR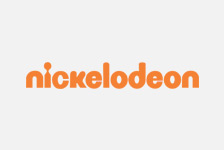 NICKELODEON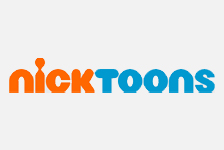 NICKTOONS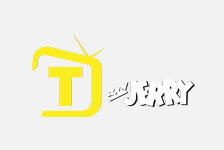 Tom & Jerry
Movies ARABIC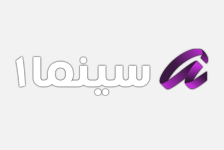 CINEMA 1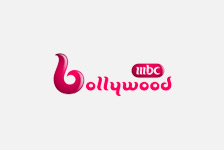 MBC BOLLYWOOD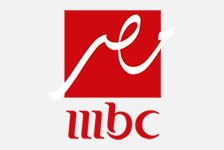 MBC MASR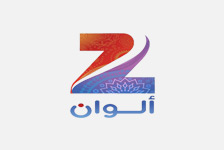 ZEE ALWAN
Movies ENGLISH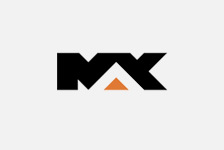 MBC MAX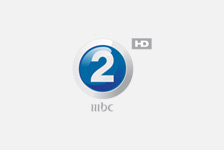 MBC2 HD
STAR MOVIES
Music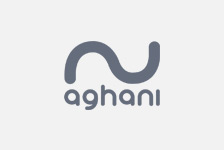 AGHANI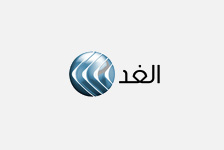 AL GHAD TV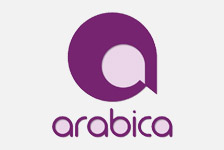 ARABICA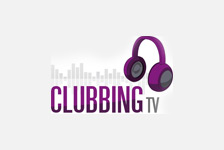 CLUBBING TV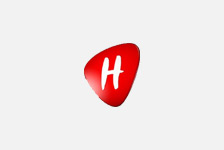 HAWAKOM TV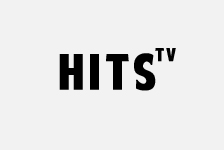 HITS TV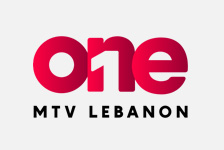 One TV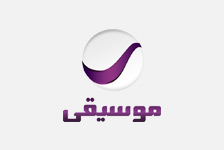 ROTANA MUSIC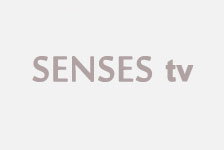 Senses TV
News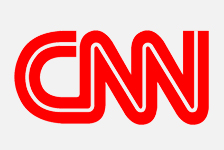 CNN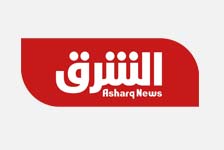 Asharq News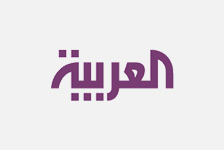 AL ARABIA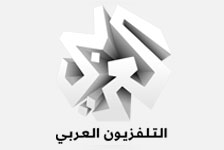 Al Araby News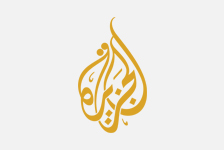 AL JAZEERA ARABIC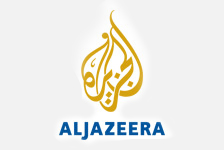 AL JAZEERA English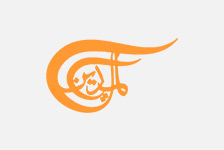 AL MAYADEEN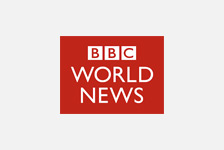 BBC WORLD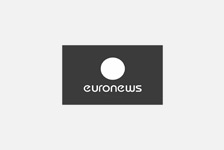 EURONEWS ENGLISH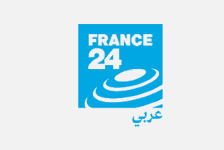 FRANCE 24 ARABIC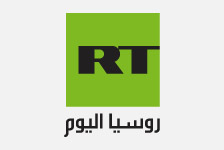 ROUSSIA EL YAOUM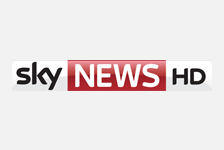 SKY NEWS
Radios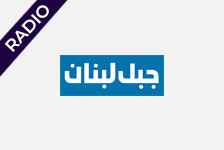 JABAL LOUBNAN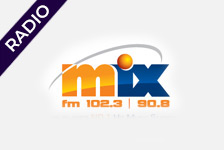 MIX FM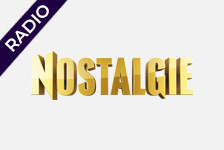 NOSTALGIE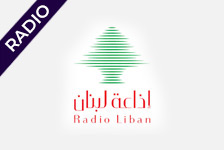 RADIO LIBAN ARABIC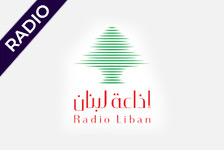 RADIO LIBAN FRENCH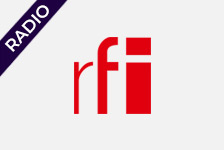 RFI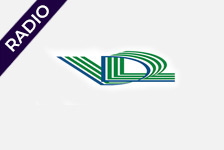 VDL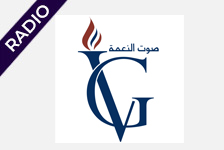 Voice of Grace
Religious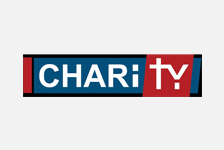 CHARITY TV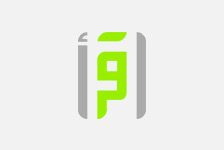 IQRAA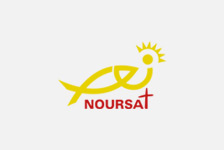 TELE LUMIERE
Series ARABIC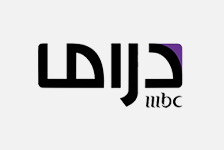 MBC DRAMA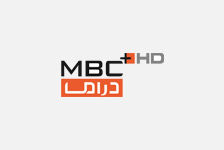 MBC+ DRAMA HD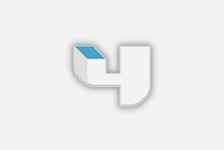 MBC4
Series ENGLISH
beIN SERIES 1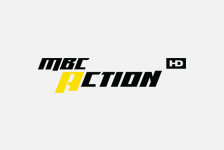 MBC ACTION HD
STAR WORLD
Sports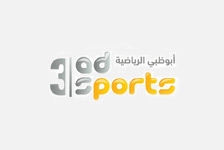 AD SPORTS 3 HD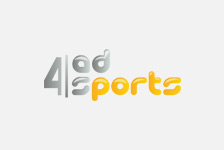 AD SPORTS 4 HD