About
CV+ is the newest streaming service from Cablevision, offering over 160 premium channels available to watch on a multitude of devices.

Watch, rewatch and reimagine the TV viewing experience with a service that pushes Television beyond its screen's borders.

Enjoy watching live channels in HD quality with adaptive streaming technology.

No dish or roof installation required.

24/7 dedicated customer support.

Features
Pause at will: Pause and resume channel streams for up to 2 hours
Time machine: Rewind any channel up to 2 hours back
Start over: Start over and rewatch any current program with a single click
EPG+: Consult the Electronic Program Guide and check the scheduled programming for the upcoming 5 days
Catch-up & Binge : through a varied selection of channels & programs and replay what you missed at any time
Mobile & Tablet Friendly: CV+ app is available on Android and iOS
Andoid TV Compatible Application
Showing Now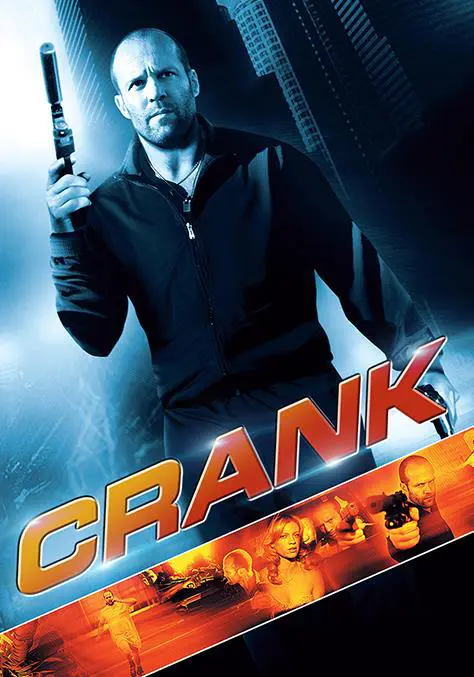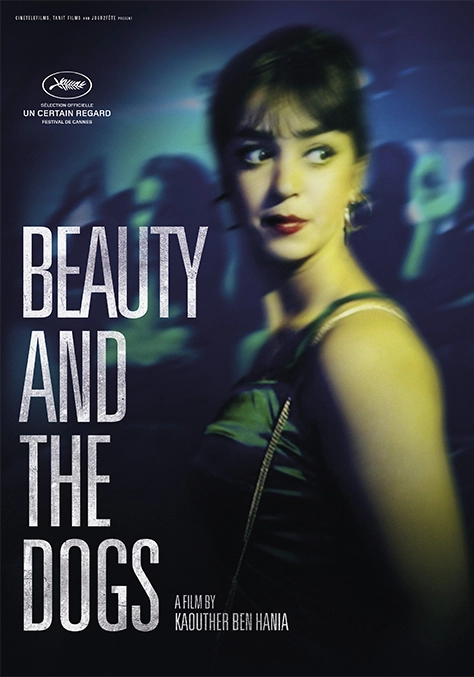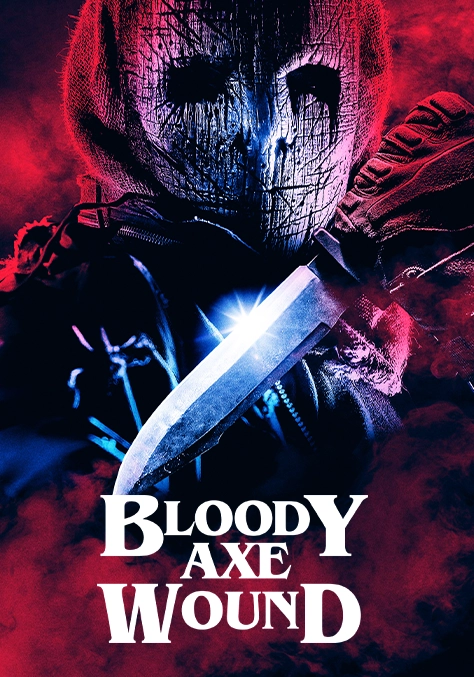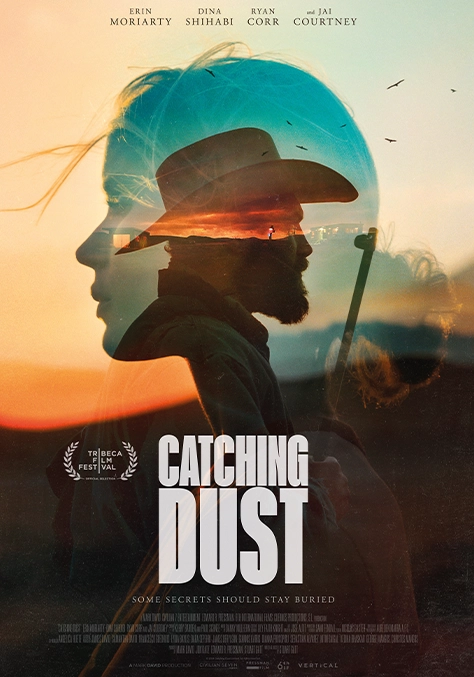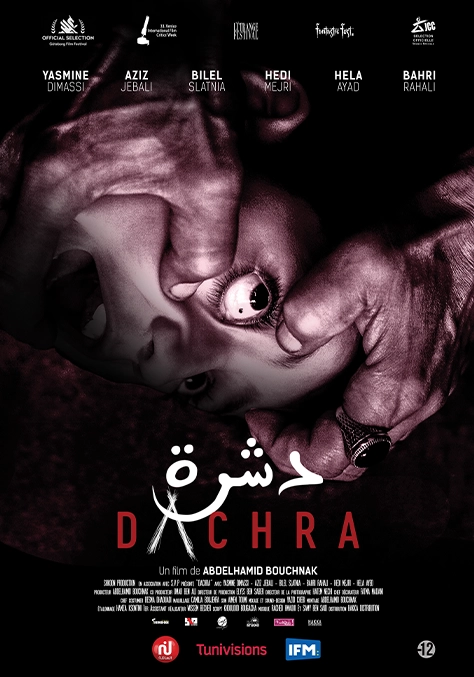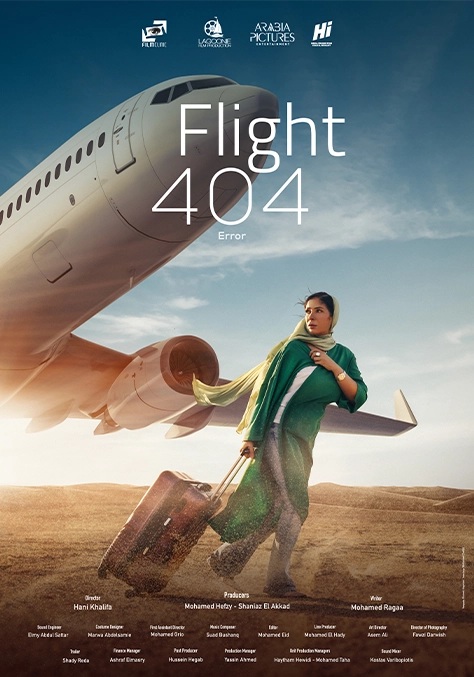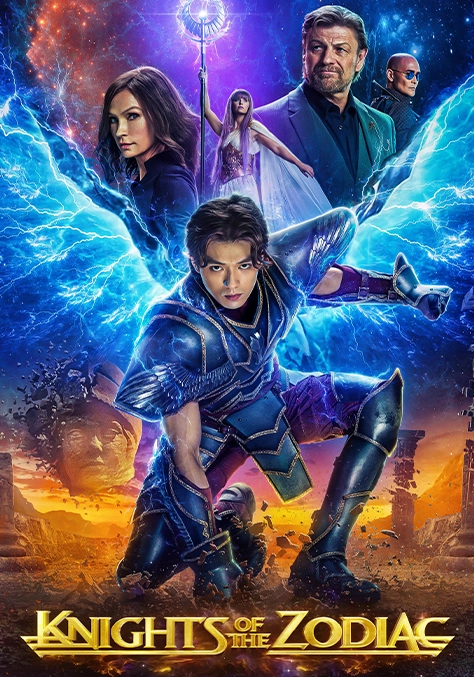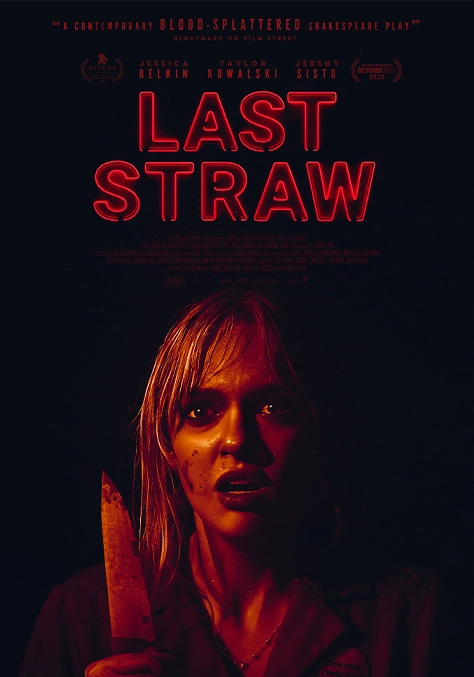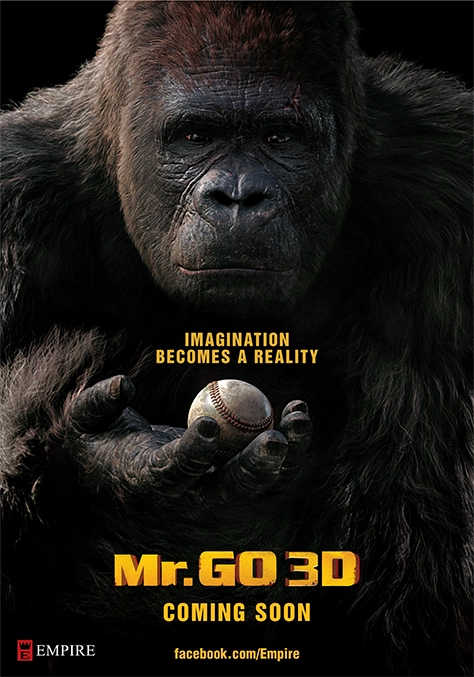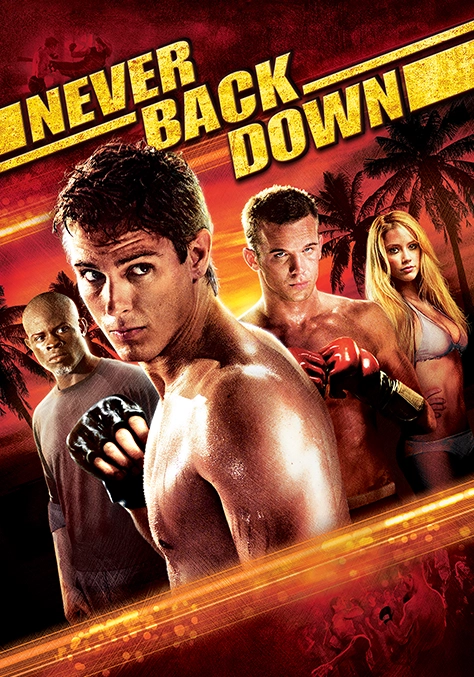 Choose your favorite Starter Package
Stream on all your favorite devices, any time, anywhere
Android TV or Android Set-Top-Box (OS Android 9 or higher)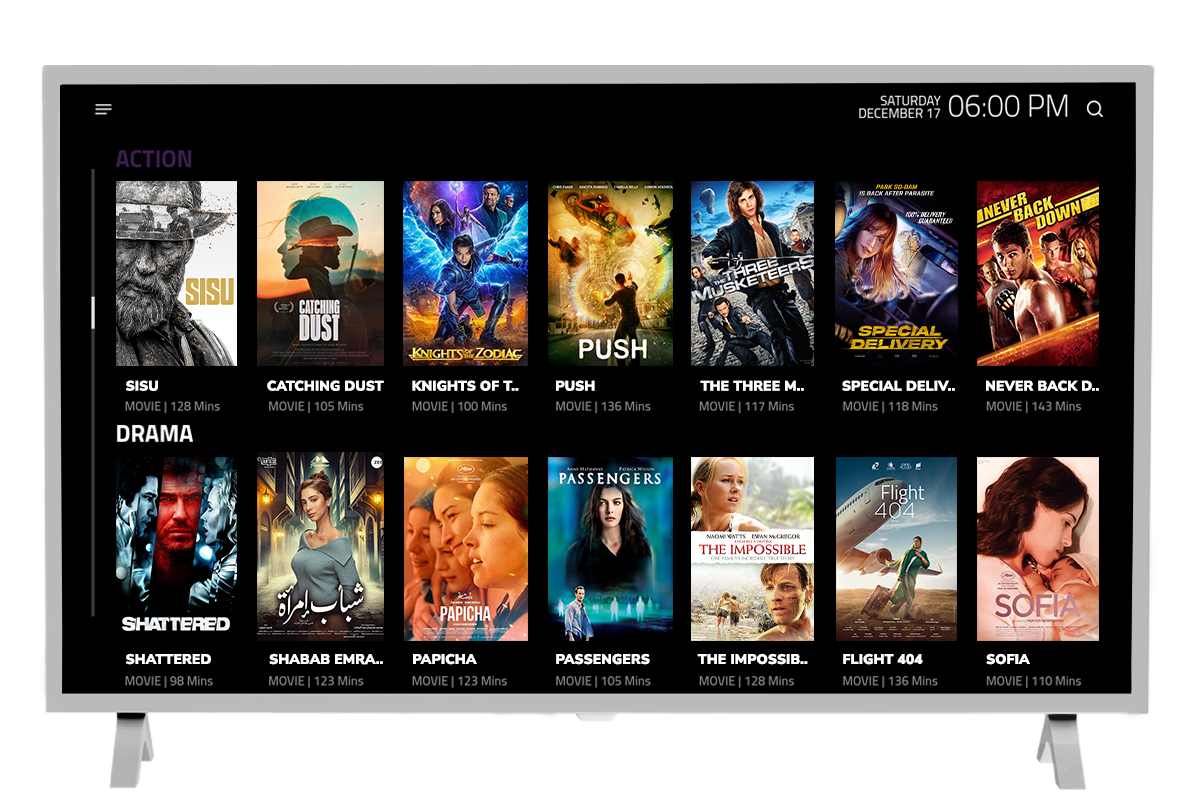 Watch CV+ on the go Tablet & Phone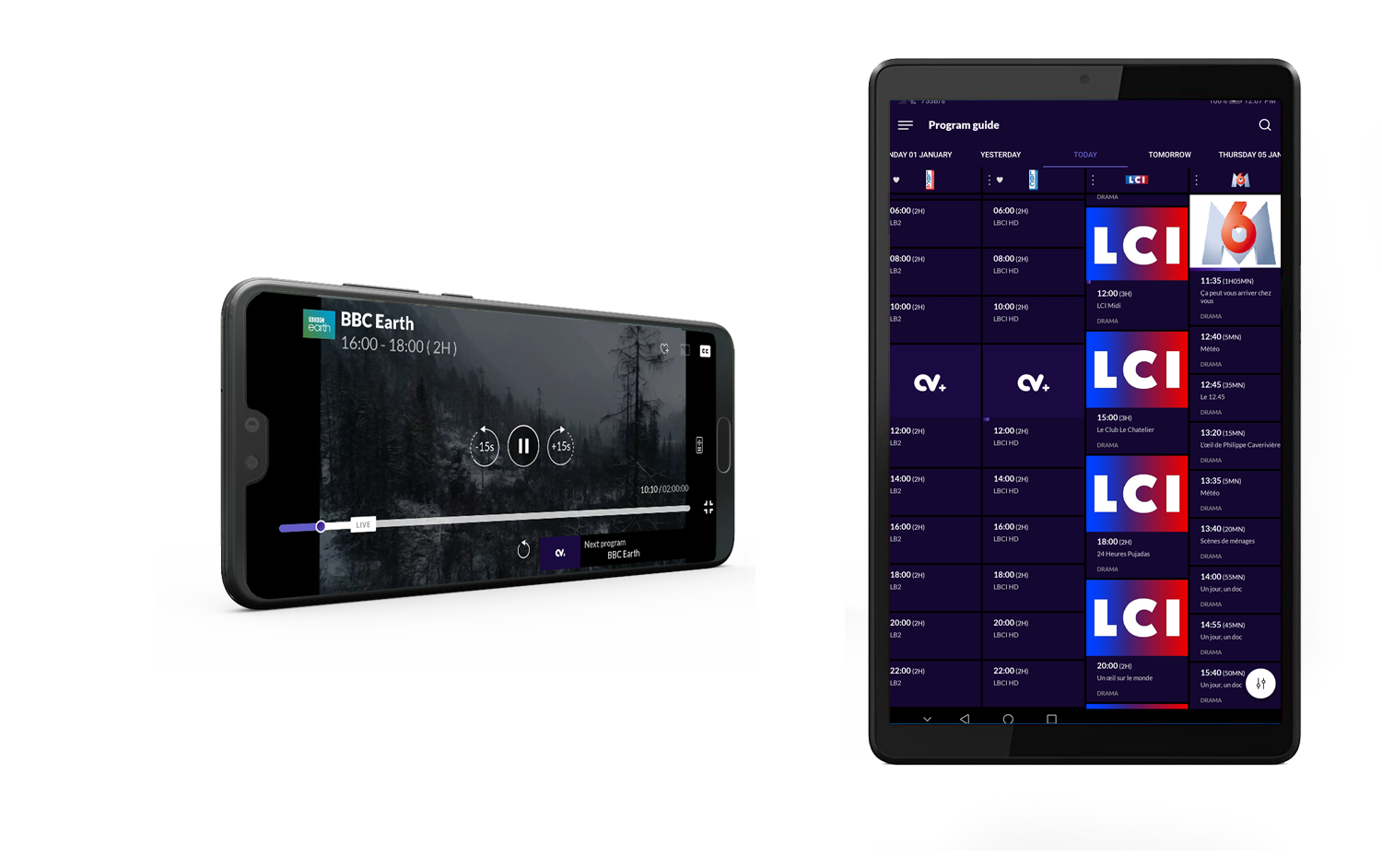 Stream CV+ to your laptop or computer Laptop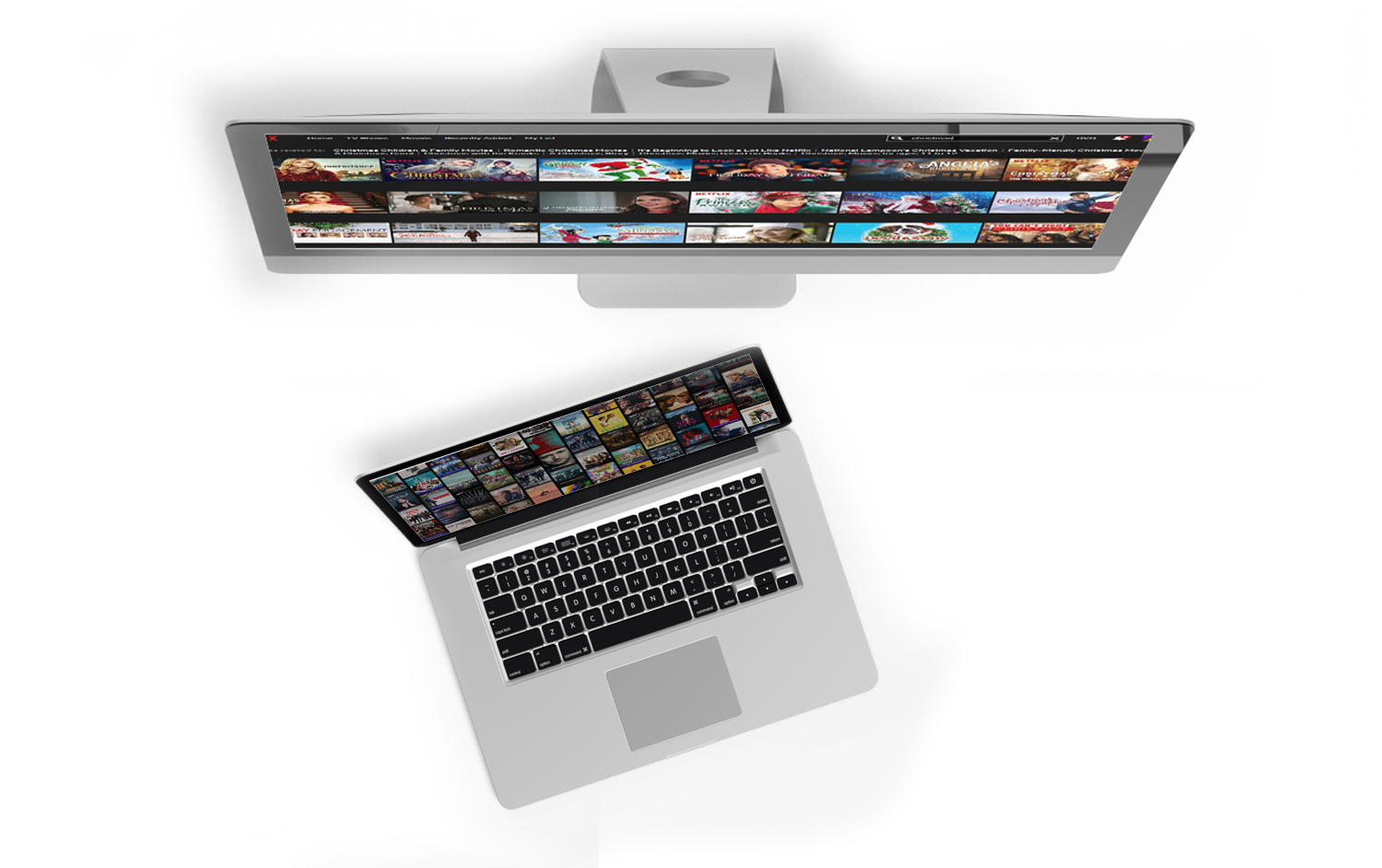 FAQ
01
How can I subscribe to Cablevision+?
You can subscribe to Cablevision+ by purchasing a Cablevision+ Set-Top Box "STB" or by directly activating a Cablevision+ account in case you would like to stream through our available applications.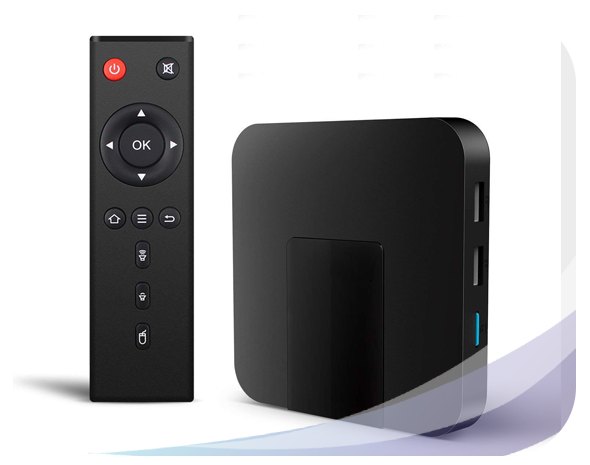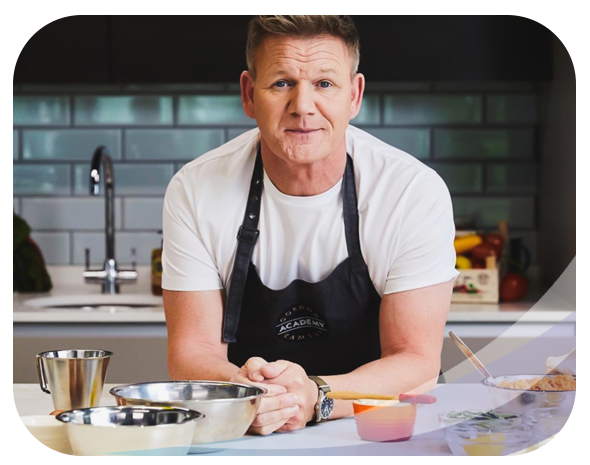 02
Does Cablevision+ require a dish or setup on the roof?
Cablevision+ does not require any dish or setup on your rooftop. All you need is an Cablevision+ STB or an Cablevision+ App to enjoy TV streaming.
03
What Devices can I use to watch Cablevision+?
Cablevision + is available on several devices and platforms, including: Android TV, or Android Set-Top-Box, Android Mobile & Tablet, iPad & iPhone.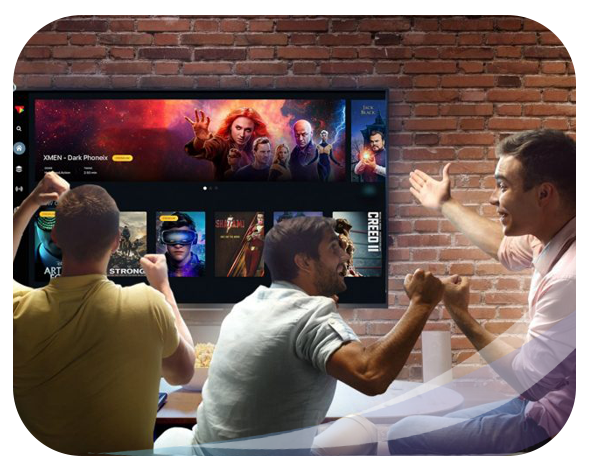 Terms & Conditions
The CV+ service does not include the Television set
The CV+ service subscription does not include the required Internet access subscription or equipment
Some Channels are exclusively available on CV+ TV box
For the best experience, CV+ requires an Internet connection of at least 6Mbps
CV+ is only available for the Lebanese market
Subscription fees are collected in advance
All prices are VAT included