About Us
Cablevision, a company under the GlobalCom Holding s.a.l, is Lebanon's pioneering subscription television distribution network. In its continuous quest to provide subscribers nationwide with an unmatched user experience 24/7, Cablevision prides itself on setting the benchmark in the home entertainment industry. Subscribers are offered exceptional picture and sound quality from a host of leading channel bouquets at the most affordable rates.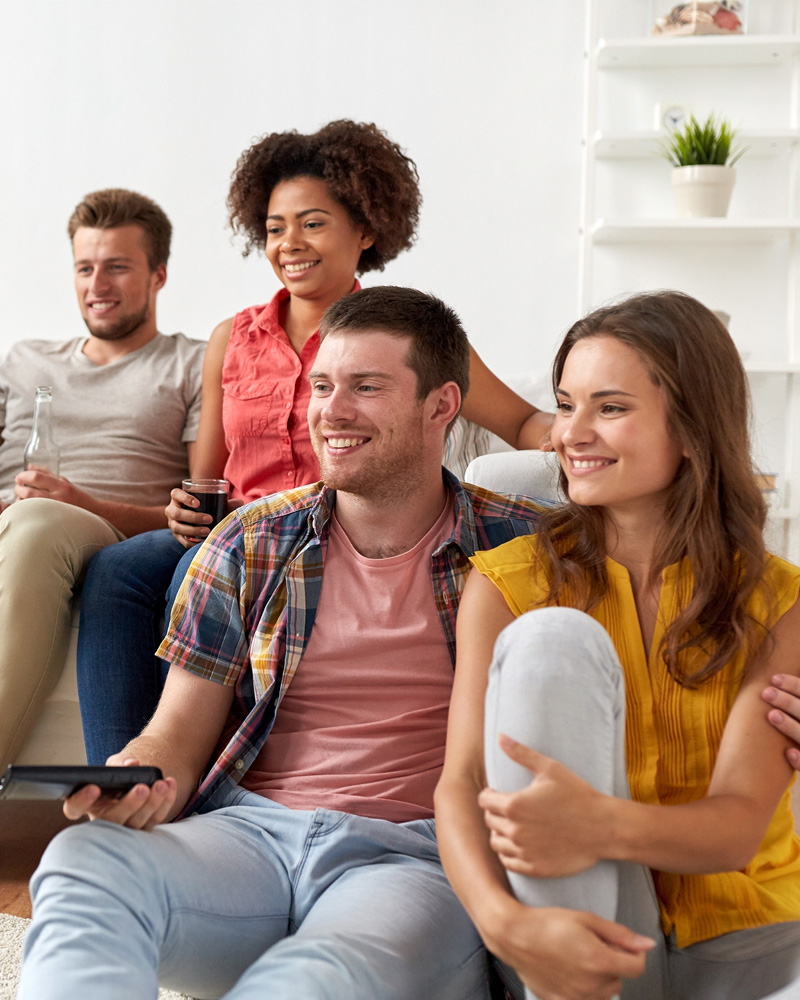 Cablevision is in exclusive partnerships with many global satellite networks, among which OSN, M6, Media Gates, Euronews, MBC Group, etc… offering a variety of more than 200 channels.
From News and Sports to Movies, TV shows, Documentaries, Cartoons, and more, Cablevision offers a wealth of viewing options that are suitable for the whole family. The Cablevision combination of premium content and impeccable picture and sound quality has propelled it to the forefront of the home entertainment industry in Lebanon.
To stay at the helm, Cablevision adheres to strict anti-piracy conventions and continues to invest heavily in advanced technology platforms and new transmission systems to ensure that subscribers benefit from unparalleled viewing experiences at all times. Driven by the aspiration to bring into every Lebanese home a wide entertainment selection and unrivaled quality output, Cablevision constantly adds new and intriguing channels to its first-rate content offering.