Choose your favorite Starter Package
Combine & Save
Australian Open
beIN Media Group, the global sports and entertainment broadcaster and its flagship sports channel beIN SPORTS will broadcast the long awaited 2021 Australian Open live and exclusively for its viewers and subscribers across the Middle East and North Africa (MENA) – including exclusive footage of Tunisian star Ons Jabeur and Egyptian talent Mayar Sherif.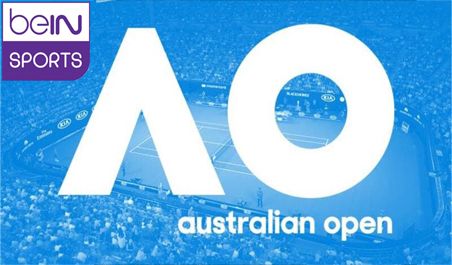 Get your OSN STREAMING access here
OSN STREAMING is the online streaming App by OSN where you can watch 10,000+ hours of exclusive series, Hollywood movies, Arabic series, kids' shows, documentaries and more. What you will love about OSN Streaming:
Exclusive award-winning SERIES that are not available anywhere else
The Home of Disney+ Originals
Exclusive Home of HBO
The biggest blockbuster MOVIES to watch over and over again
Amazing kids content to keep the little ones entertained
ARABIC Shows & Movies to fall in love with
Exclusive TURKISH Series and all the latest episodes
A great selection of Western Lifestyle TALK-SHOWS & REALITY TV to keep you entertained
Bundle
"MOVIES & SERIES"
with
"LIFESTYLE & DOCUMENTARIES"
and get a complimentary OSN streaming access!
For more info, please call 1540.
Click Here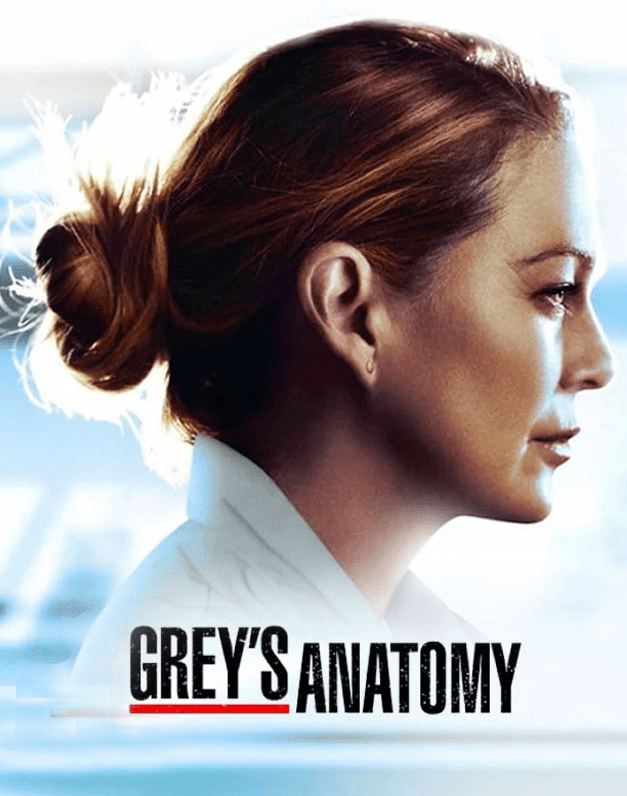 Three Exciting Reasons to Subscribe to Cablevision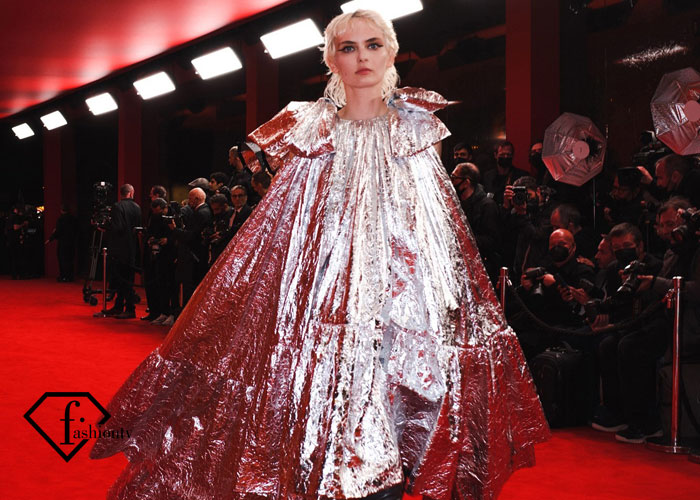 Cycle "a travers la mediterranee"
Le bassin méditerranéen est le berceau de nombreuses civilisations. Son histoire fascine mais aussi sa biodiversité si particulière, ses senteurs et ses couleurs. En avril, Ushuaia TV vous emmène découvrir «notre mer», ses peuples, leurs traditions et ceux qui s'engagent pour en préserver les beautés.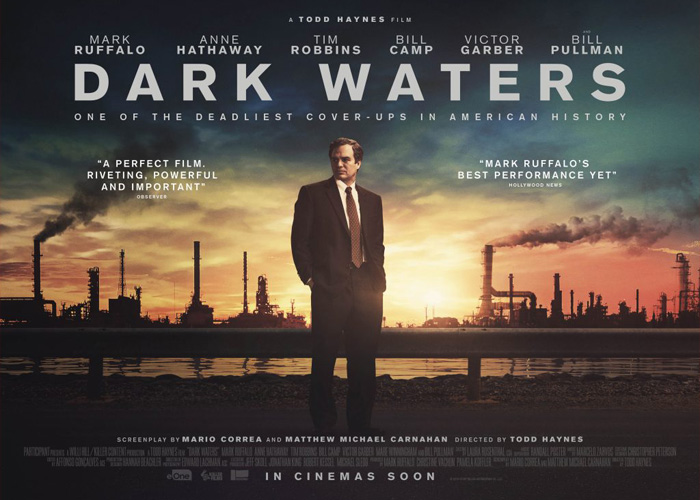 The Crown, Version Documentaire!
Elisabeth II est le monarque au plus long règne de l'histoire britannique. Cette série interroge les premiers ministers, des membres de la maison royale et des amis les plus proches, pour construire une image personnelle unique d'Elisabeth, la femme, la mère, la reine. Série documentaire inédite, tous les dimanches du 11 avril au 2 mai dès 20h50 sur HISTOIRE TV, à l'occasion des 95ans de la Reine.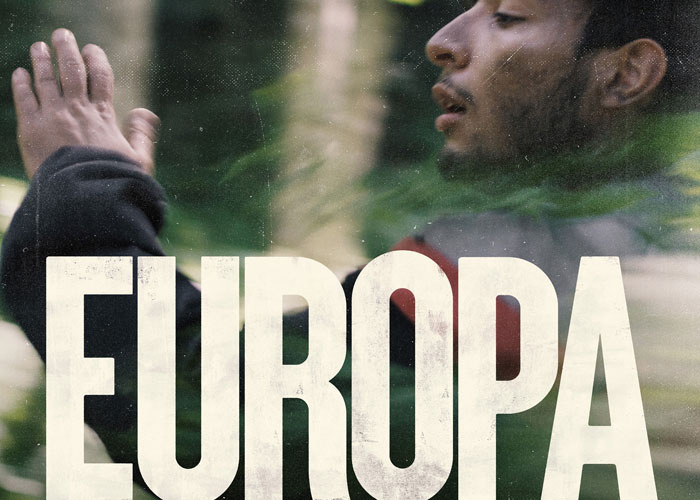 In April, Our Planet Will Be The Focus Of MyZen TV
Bicycle Diaries, every Monday at 7 pm, April 5th onwards. Today, everything goes fast, including our travelling and visiting. But there is no substitute for discovering a country with a "go slow" approach, journeying at a leisurely pace. And when such an endeavor is undertaken by Nikki Muller, the viewer is in for a beautiful and graceful experience.